Style 7237 - Red Rubber (ASTM D 1330.85 Grade 2)
An extremely cost effective gasket material suitable for cold and warm water applications. Full rolls, part rolls and sheets are available from stock. Sizes other than those shown are available upon request.
For durometer / dimensions / thickness options other than listed here, please call us @ 1-800-876-SEAL, or add notes after clicking on "Request a Quote"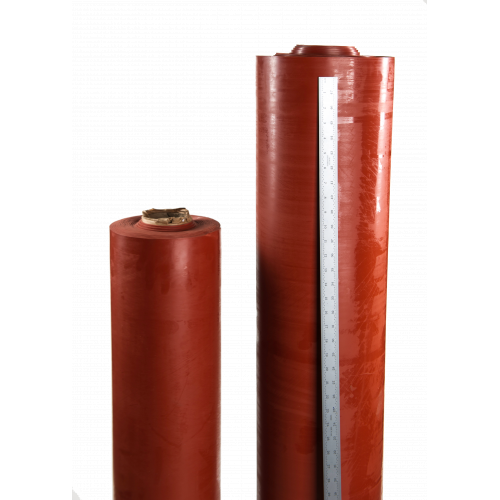 CUSTOMIZE AND SEND REQUEST
Temperature
-20°F/-29°C to 170°F/77°C
Specifications
ASTM D 1330.85 Grade 2
ASTM D 2000 1AA 704 Z1
Tensile
400 PSI minimum, 800 PSI typical
Compatible exposure
Cold and hot water applications
Waste water, sludge and slurry
Oxidating environment, and alcohol exposure
Impact and abrasive application
Weight
3.5 lb / linear foot (1/8" thick), and 5.5 lbs. per square yard (1/16" thick)
Products Using This Material