Phelps is a major manufacturer, fabricator and distributor of Industrial Gaskets, Compression Packing and Sealing Devices
Established in 1945 to deliver the best performing fluid sealing products at competitive prices globally.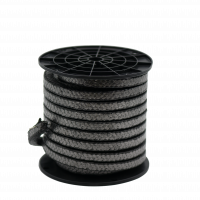 Michael Hart
I have had a long standing relationship with Phelps Industrial products. They have what I consider to be the best pump packing on the market. I have gained solid knowledge from the technical advice and training that Phelps has offered over the years. We have completed many mechanical seal retro fits together over the years. Great people to work with and always prompt service
Products Ordered: Compression Packing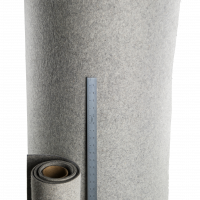 Mark Hagl
I have worked with Phelps industrial products for 20 years. They have provided superior performance and products for our doors as well and hundreds of odd requests from us trying to take care of our customers. The employees are very hardworking and professional and will do what it takes to get the job done. Thanks for all the help over the years.
Service and Warranty Coordinator, Assa Abloy/Megadoor
Products Ordered: Various Elastomers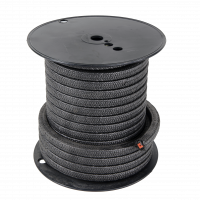 Tom Davis
Phelps Industrial has been a terrific supplier of braided packing. They have met my application needs and do all they can to supply a quality product in a timely manner. I'm very thankful to have them as a supplier!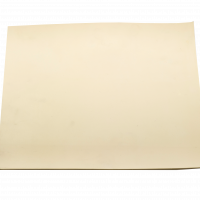 Lauren Martin
They saved the day for us! My mother-in-law has MS. She has a very, very expensive walk – in bathtub. The door seal went bad and the tub was unusable. The company that manufactured The tub went out of business and they were left with a $16,000 bathtub, that she loved, that was unusable. I searched the Internet as thoroughly as I could and I could not find a suitable seal. My father recommended I try Phelps. He said they were good people. I took it to them, they looked at the original seal, told me they could make one from scratch. They even made a dye. They improved the quality of the rubber and beefed up the seal. The result was a fantastic product that saved the tub. We could not be more grateful. I highly recommend them.