Style 7136 - Military Specification Buna-N Nitrile
A premium specification grade of Nitrile material with a wide high & low temperature differential, this material is compatible with a wide range of media including aggressive petroleum products. Full rolls, part rolls and sheets are available from stock.
For durometer, or length / width / thickness options other than listed here, please call us @ 1-800-876-SEAL, or select "other" in the material drop-box and add notes after clicking on "Request a Quote"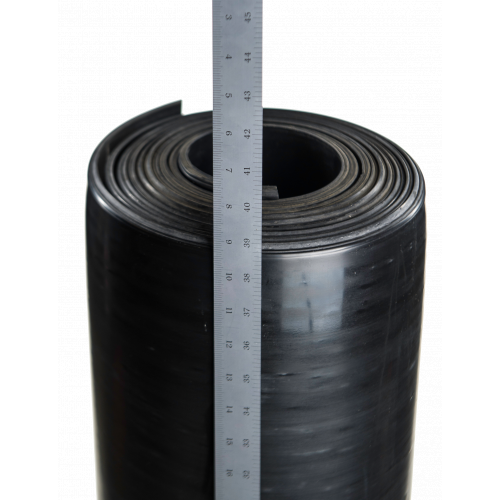 CUSTOMIZE AND SEND REQUEST
Temperature
-67°F/-55°C to 212°F/100°C
Compatible exposure
Good abrasion and tear resistance
Hydraulic silicates, alkali, alcohol, gases
Aromatic hydrocarbons: benzol, toluol
Aliphatic hydrocarbons: gasoline, kerosene
Synthetic diester lubricants, petroleum lubricants
Water, oxidating environments, and extreme weather elements
Products Using This Material