Style 7116 - Military Specification Neoprene
This is a high grade Military Specification Neoprene Material. This material has wide temperature range, excellent tensile strength and a wide range of media resistance. This Mil Spec Rubber has good oil resistance, stability, strength, and great flame resistance.
For durometer / dimension / thickness options other than listed here, please call us @ 1-800-876-SEAL, or add notes after clicking on "Request a Quote"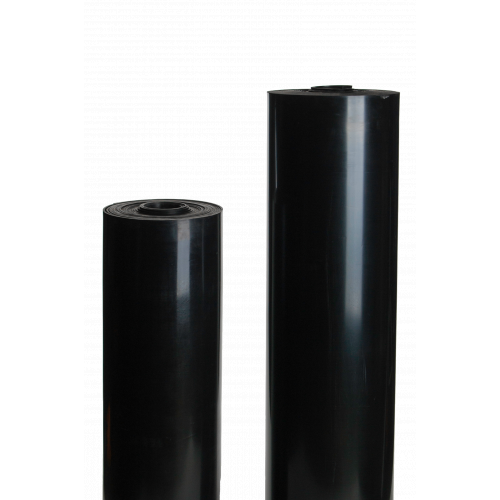 CUSTOMIZE AND SEND REQUEST
Temperature
-67°F/-55°C to 225°F/107°C
Applications
Severe outdoor environmental conditions
Workshop floors with exposure to dripping oils
Fueling stations, truck beds, under tanks for transport and shock absorption
Engine cowls, machine shops, weapons repair table and workstations
Rugged applications requiring tough, flexible, highly abrasion-resistant coverings
Compatible exposure
Abrasive environments
Hydraullic silicates, alkali, alcohol
Aliphatic hydrocarbons: gasoline, kerosene
Environments requiring resistance to flame
Refrigeration fluids, freon, low pressure oxygen, oil
Ozone, oxidation environment, water, weather elements and mild acids
Products Using This Material