Style 7187 - Commercial Viton®
Viton® is fluoroelastomer (FKM) that exhibits very good high temperature capability with resistance to a wide range of aggressive media. Viton® is impervious to attack by many chemicals and automotive fluids, including biodiesel. This material has wide ranging applications. Full rolls, part rolls and sheets are available from stock.
For durometer / dimensions / thickness options other than listed here, please call us @ 1-800-876-SEAL, or add notes after clicking on "Request a Quote"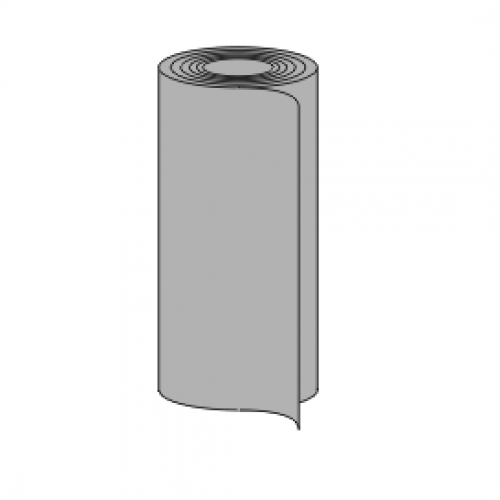 CUSTOMIZE AND SEND REQUEST
Temperature
400°F/204°C Intermittent | 350°F/177°C Continuous
Applications
Flange gaskets for glass-bodied valves in a paper bleaching plant
Corrosion-resistant expansion joints for stack gas exhaust ducts
High vacuum seals, crankshaft seals, valve stem seals, transmission seals
Fuel seals, cap-seals, head & intake manifold gaskets, radial lip seals used in pumps
Door seals, duct couplings, shaft seals, and various static gaskets for commercial drycleaning
Compression pads for heavy-duty vibration mounts, clamp cushions, conveyor rolls, deflector rolls
Gaskets for proportioning pumps that handle highly reactive chemicals carried by ocean and highway trailers
Specifications
ASTM 2000 MZH K70 7B 37E F31 F15
Compatible exposure
Weather, water, ozone, oxidation
Best for petroleum derivative at elevated temperatures
Aliphatic hydrocarbons: gasoline, kerosene
Aromatic hydrocarbons: benzol, toluol, alcohol, acid, synthetic diester lubricants,
Halogenated degreaser solvents, hydraulic silicates
Not compatible with
Poor resistance to ketones, low molecular weight esters
Poor resistance to alcohols and nitro-containing compounds
Products Using This Material