Style 9320 - Double-Jacketed
Phelps Style 9320, a double-jacketed gasket, has good compressibility and resilience and is perhaps the most popular jacketed gasket. This gasket is designed for high pressure and temperature applications including boiers, heat exchangers, high pressure valve bonnets, vacuum lines, autoclaves and glass lined equipment. Great for applications espectially where opportunity for ample bolting is available for correctly seat the gasket.
Norminal gasket thickness is 1/8", and the most popular material for this style is Copper or Stainless Steel.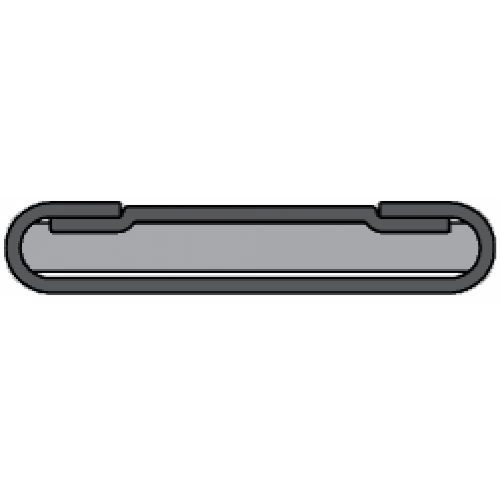 CUSTOMIZE AND SEND REQUEST
Applications
Boilers, compressors, pumps, and diesel and gasoline engines
Heat exchangers, valve bonnets, vacuum lines, autoclaves and glass lined equipment