Style 9620 - Universal Lantern Ring
Phelps Style 9620 is a universal lantern ring material that eliminates the need to have lantern rings custom machined. This product is designed with slits across the width. The slits go against the shaft, act as fluid vents and allow one size to be fit multiple shaft diameters.
To insure a proper fit cut your lantern rings on a mandrel the same diameter as your shaft. Simply place a ring of the same size as the packing where the flush port vents on the packing set. Universal Lantern Ring Material is as easy to remove as your used packing is with Phelps Style 9640 Flexible Packing Extractors.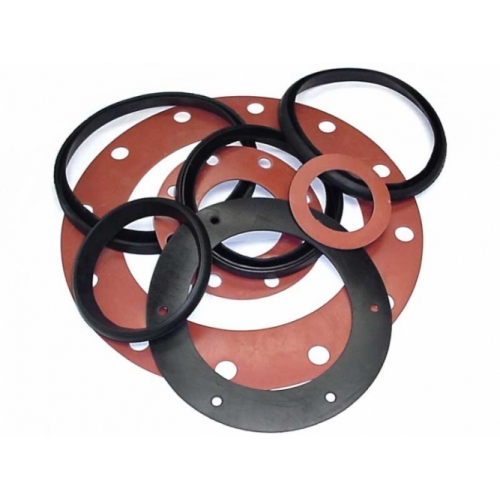 CUSTOMIZE AND SEND REQUEST
Applications
Advantage - Eliminates the need to have lantern rings custom machined
Additional Notes
For maximum strength and density, install with slots toward shaft
For maximum gland water flow, install with slots away from shaft
Specifications
Equipments:
Rotary Services, Centrifugal pumps, vertical turbine pumps.
Boiler feed and condensate return pumps.
Wastewater pumps, slurry & sludge pumps.
Large agitators & mixers, positive displacement pumps.
Pulp and paper stock pumps.